MC 16/06
Chris Ganga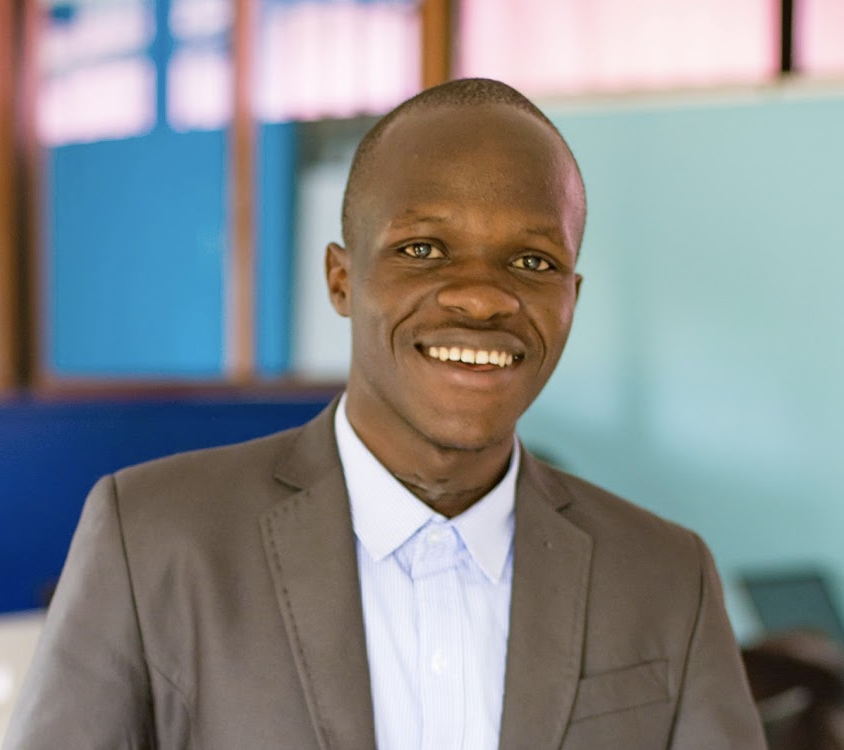 Chris Ganga is a Backend Engineer at Hellofresh, mainly working with Go. He grew up in Nairobi, Kenya where he helped start Nairobi Gophers Community. He's recently taken up endurance cycling, and loves it.
MC 17/06
Mat Ryer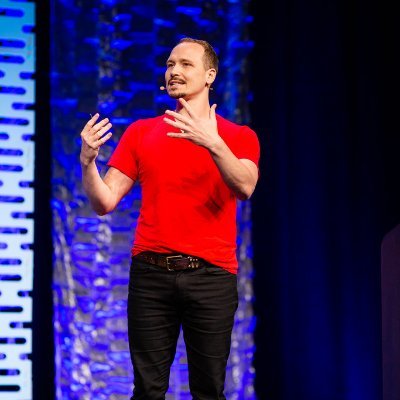 Co-founder http://Pace.dev, io.Writer, io.Speaker, sometimes io.Idiot.
MC 18/06
Paula Babbicola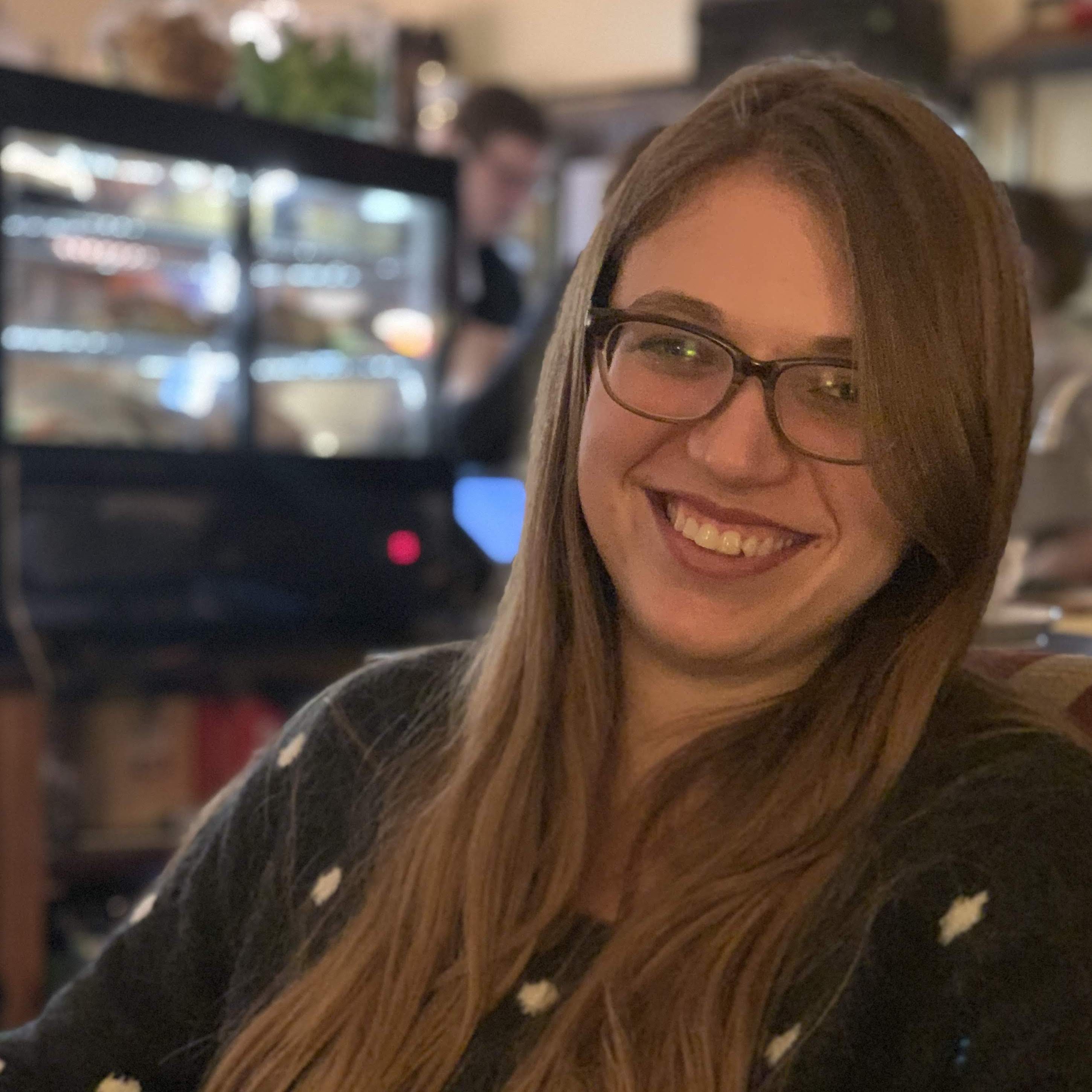 Paula Babbicola is a Software Engineer at Ecosia and has been working with Go for about 4 years. She's from Argentina but has been living in Berlin for a year and a half. Besides that, she enjoys dogs, pen and paper roleplaying and polyclay modelling.